Hi! I'm Crystel Smith.
HIGH-PERFORMANCE BUSINESS COACH, BEST-SELLING AUTHOR, AND SPEAKER I'm honored that you want to learn more about me and I'm excited to learn more about you and your business!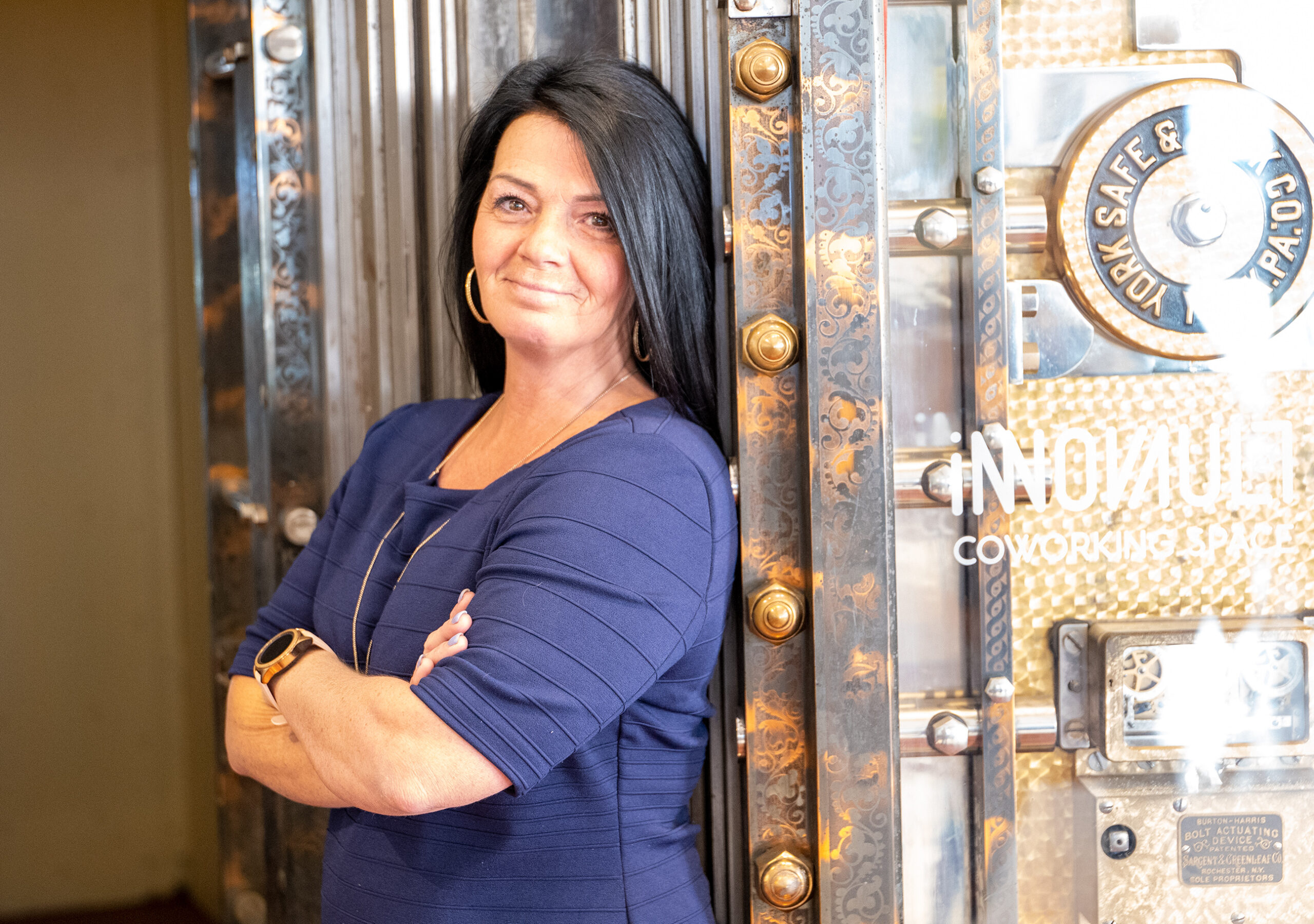 My life's work is driven by leading entrepreneurs to achieve greater than they've ever imagined.
I've been very blessed in my 20-year career with the opportunity to train, lead, motivate, inspire, and propel,
AKA coach, over 4,000 people, reWIRE 7 business owners,
create 1 profitable business that I sold, publish 8 books, (one best-seller), and live this amazing entrepreneurial life! 
Being a small business owner can be tough.
It can involve long hours and financial challenges. Good help can be hard to find and even harder to afford. Let's face it. It can be physically and emotionally exhausting.
And It can be the most exciting, rewarding, and financially freeing journey of your life!
I would be honored to share with you how I've helped business owners just like you go from exhausted to excited, from broke to financial freedom, and from single-owner business to multi-million dollar company.
Let's chat and see if Business Coaching is right for you. Just click the button below to schedule a complimentary coaching session.
I look forward to learning more about you, your business, and your dreams!