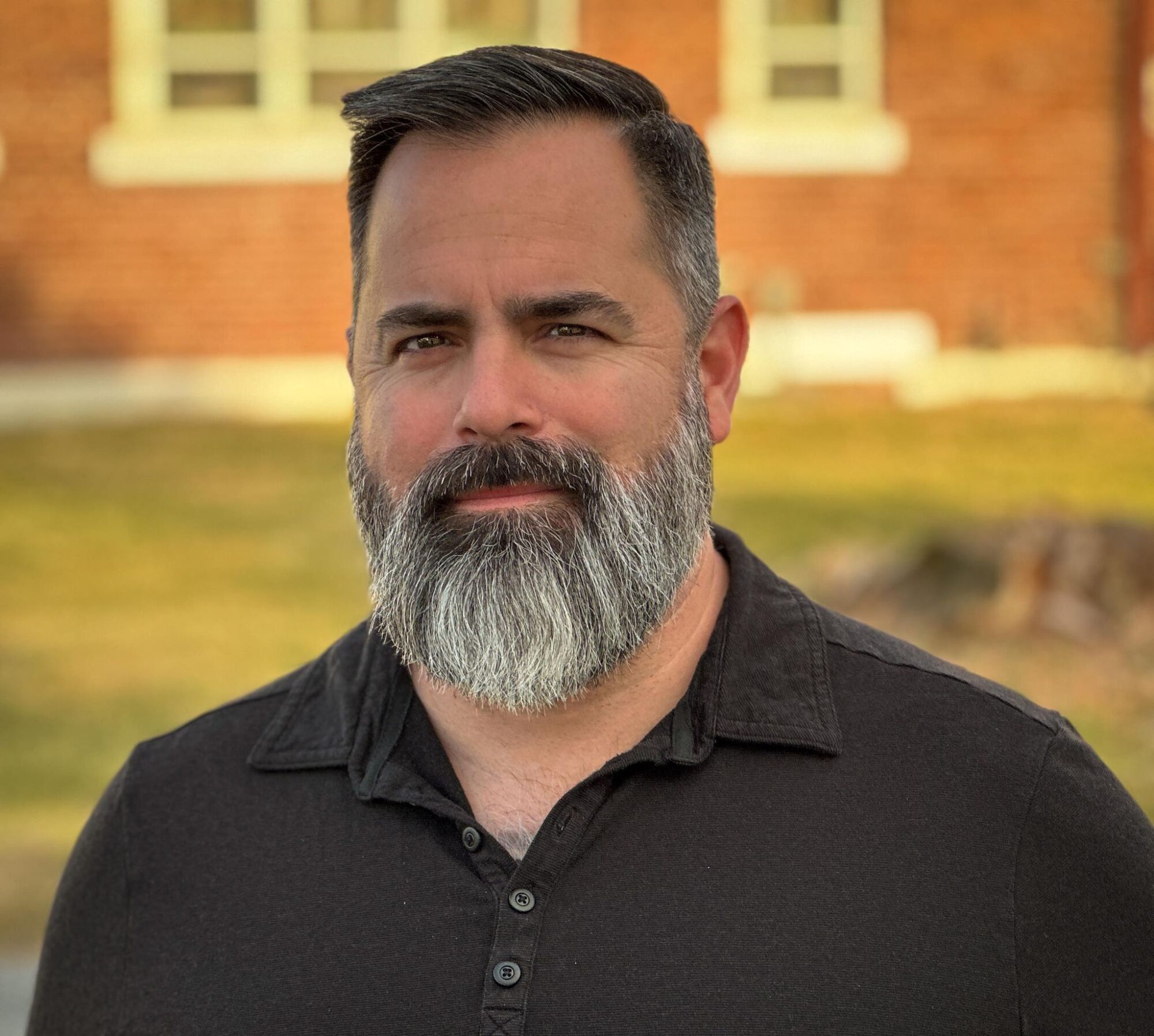 Hi! I'm Kevin Brackens.
HIGH PERFORMANCE BUSINESS COACH & EXECUTIVE PRODUCER BREAK IT DOWN FOR BRACKENS Let's go get better at business!
As a true entrepreneur, I have been involved in business since High School.
Formerly educated in Psychology and graduate studies in Administration, my approach to business management focuses on formalized systems and controls.
As a veteran of the US Army, and having owned more than a few businesses, I'm well-versed in many styles of leadership and communication.
I'm from Northern Virginia and have resided and started small businesses in New York City, Washington DC, and Philadelphia.
I look forward to working with you on building your better business!