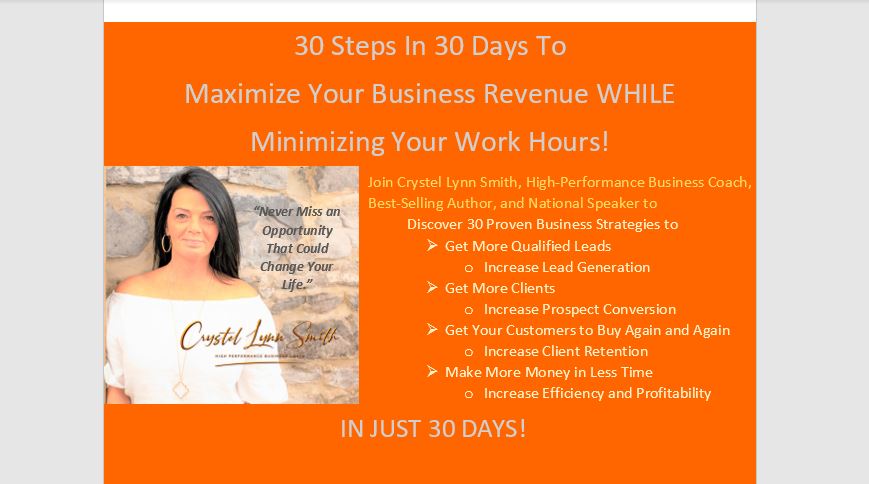 Don't miss this opportunity to maximize your business in just 30 days! You can start the challenge now!
This is a Time Like Never Before for Small Business Owners!
Active social media users have passed the 3.8 billion mark with this number increasing by more than 9 percent (321 million new users) since this time last year. (SmartInsights)
The online shopping market size is predicted to hit 4 trillion in 2020. And in the US alone, we're expecting to have 300 million online shoppers in 2023. That's 91% of the entire
country's population! (OptinMonster)
Zoom has now revealed that it has surpassed 300 million daily Zoom meeting participants. That's up 50 percent from the 200 million the company reported earlier this month, and a huge jump from the 10 million back in December. (The Verge)
84 % of people say they trust online reviews as much as they trust their friends. (Inc.)
What Does This Mean for You and Your Business?
Your potential customers are Engaging, Buying, Meeting AND Judging Your Business Online!
NOW is your time to capitalize on this opportunity, stay relevant and grow your business!
What is the 30 Day Challenge! Masked to Maximized!?
It's your opportunity to:
Increase and Automate Sales (Make more money)
Increase and Automate Marketing (Reach more customers)
Increase and Automate Conversion (Close more sales)
Increase and Automate SEO (Get more exposure)
Build Brand Awareness (Become easily recognizable)
Improve and Automate Customer Relationship Management (Retain customers longer)
"I needed to begin a social media marketing program. I used one idea from the course which cost me nothing and generated 10 new sales worth over $750. I can't wait to implement the other 29 ideas we learned!"
What's Included In My Membership?
I'm glad you asked! Check out everything included below. (Keep scrolling, there's a lot!)
30 Action Item and How-To Videos Delivered to your inbox!
Members will receive a proven, strategic,power-packed video (including step-by-step how-to's) to automate your sales, marketing, conversion, SEO, brand awareness, and customer relationships!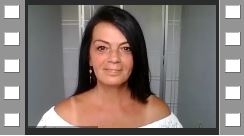 "I just had to share with you all some of my success!! Not to brag, but to encourage you all. YOU CAN DO IT TOO. When I started the course, I had just a website and selling consignment in one store. I'd love to tell you all that I am now on: Amazon Handmade Facebook  My website  Applied to sell on IG And will be in 2 more shops starting Aug 1! I'd love to mention I also work full time. So, I have done all of this in my extra time, and at my own pace. Just like the course!!"
2. PDF Copy Business 101: 101 Things You Can Do To Improve Your Business
Yes! We're even including a PDF copy of the soon to released Business 101! High-Performance Business Coach and Best-Selling Author, Crystel Lynn Smith shares over 100 proven strategies her most successful businesses have implemented over the past decade!

"Just following the very 1st chapter increased my income by $32,000! I love Business 101!"
I look forward to and truly enjoy every challenge. They are so beneficially and rewarding. I get excited just thinking about applying and sharing with others each platform and all the information passed on. Thanks so much Crystel for serving us so well. And besides all YOU do, your challenges certainly save me valuable time in completing so much research on my own. 30 wonderful days of extra blessings!